1
« on: October 07, 2019, 06:38:03 AM »
Yes but .
The error goes both ways .
You think because the models are not perfect you can discount the result .
Unfortunately there is plenty of evidence that models underestimate the result of our unfortunate experiment in atmospheric physics.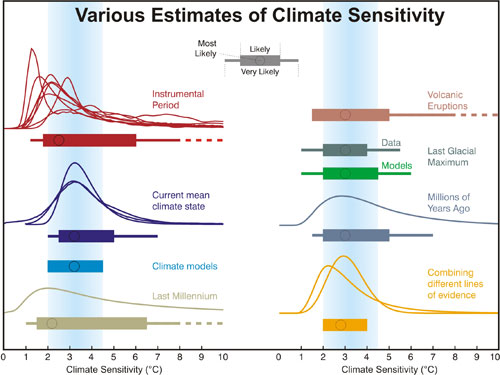 Still think you should be banned for spreading denial FUD .